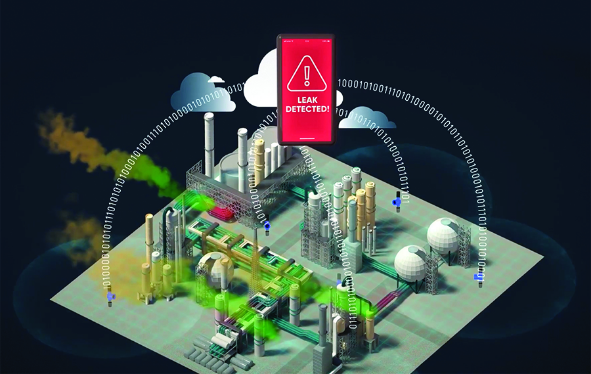 Press Release
AirCompliance Solution Enables EPA Approved AMEL for LDAR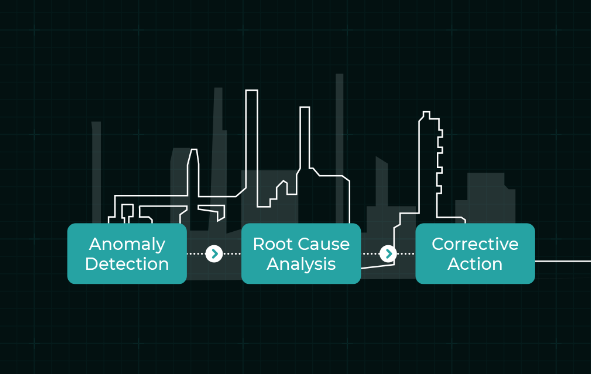 INFOgraphic
Re-think Digital Operations Transformation with IIOT2.0 Solutions
Jump start with operator-centric, operator-familiar, and operator-trusted solutions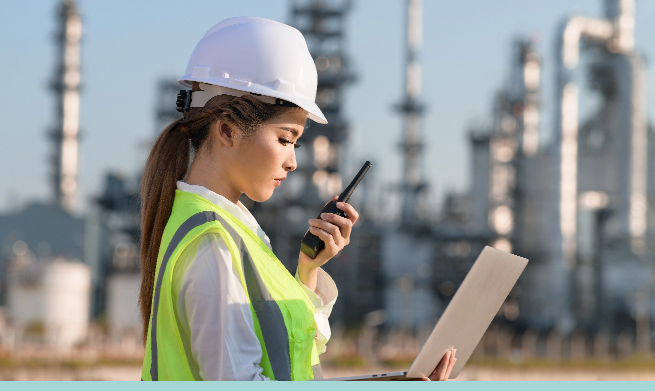 Access real-time data for quick assessment
Drill down for rapid root cause analysis
Continuously improve operational performance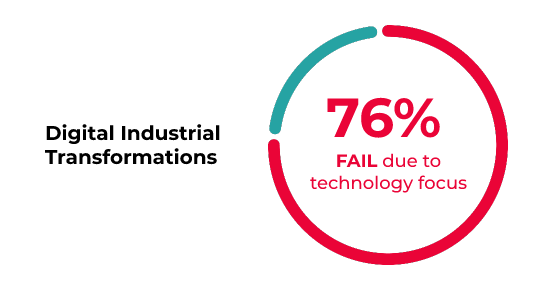 Let operator adoption drive operations transformation (not technology)
Get our whitepaper to learn more
What makes mPACT2WO solutions different?
Proven operator adoption | Sitewide scalability
Next Generation Sensors
Trusted Operational Analytics
Operator Response Workflows
Solutions for Operators
Integrated operational context that includes process and maintenance information

mRegz™ AirCompliance Solution
Continuous emissions monitoring to reduce emissions and enhance process safety by complying to ESG (Environmental, social and governance).

mCluez™ Corrosion Monitoring Solution
Fixed asset health monitoring for unexpected corrosion and unplanned maintenance.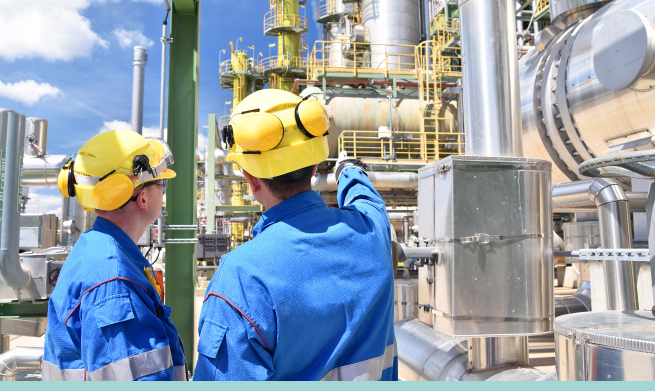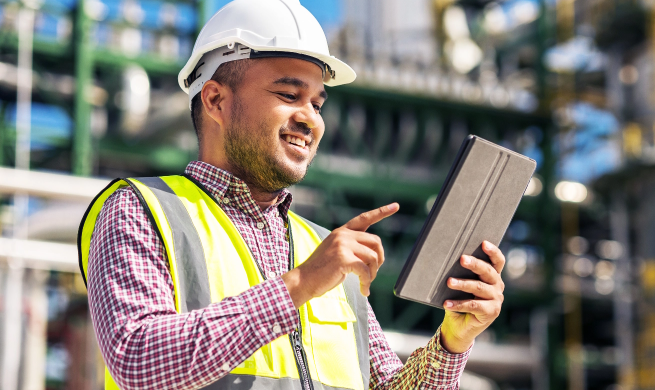 How would you use mPACT2WO solutions in your industry?