Enhance your daily operations with continuous emissions monitoring
Step into the forefront of fugitive emission leak detection evolution with mRegz™ AirCompliance. Our state-of-the-art solution provides continuous monitoring, accurately locating emission leaks in process industries, with precision ranging from low to high parts-per-billion detection. Establish environmental stewardship, elevate safety standards, ensure regulatory compliance, and optimize operational workflows with our cutting-edge AIoT-enabled solution. Uncover the transformative power of continuous leak detection intelligence, gaining a strategic advantage while effectively minimizing fugitive emissions.
Extensive use cases – LDAR, Fenceline, Tank Farms, Terminals, Pump Stations and remote unmanned sites
Integrated environmental compliance and early warning for process safety
Operations-centric solution components – gas sensors, AI (Artificial Intelligence)-based operational analytics, and automated response workflows
24x7 continuous emissions alerts and timely corrections
Designed for a seamless fit with operator work-processes
Improve oversight of industrial operations, reduce fugitive emissions, and enhance community safety while maintaining adherence to governance standards
REDUCED CUMULATIVE DAILY EMISSIONS WITH EVENT-BASED MONITORING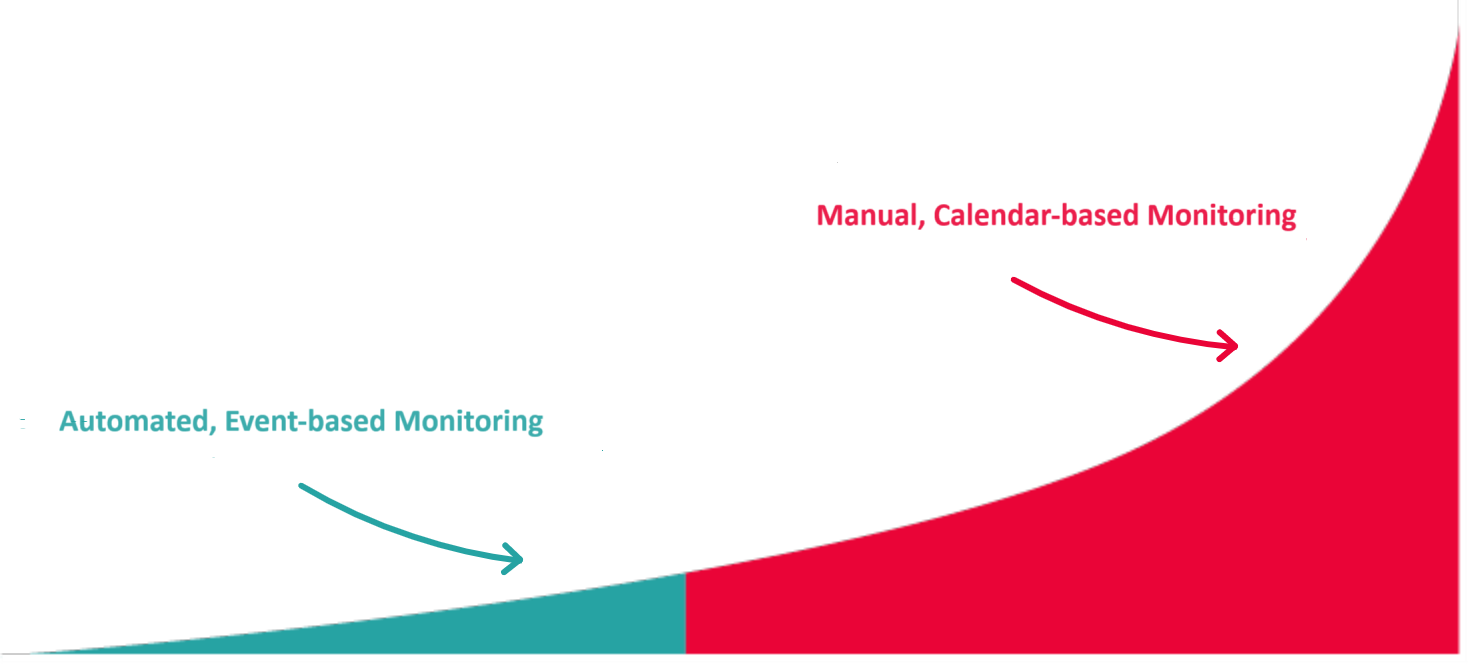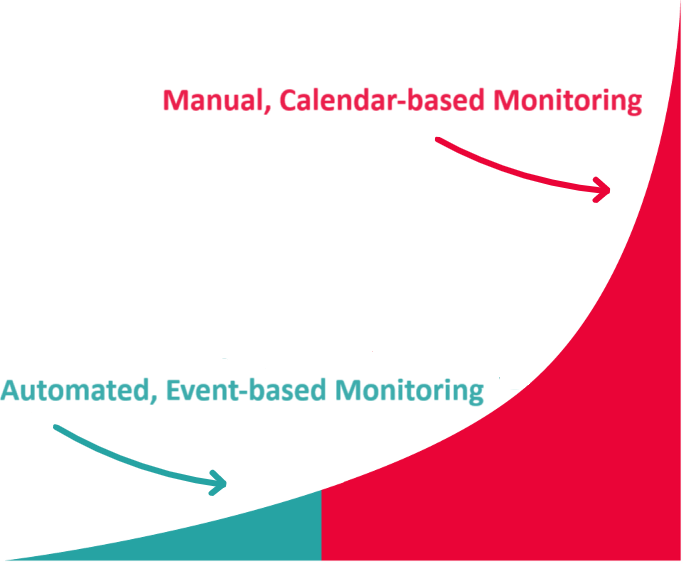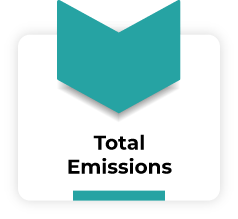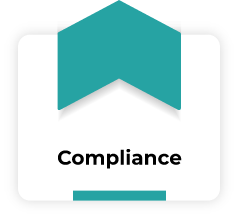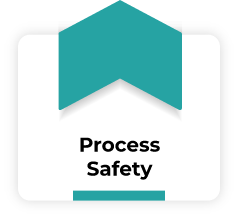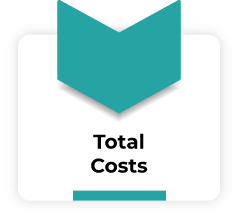 Case Study
mRegz™ AirCompliance Solution
mPACT2WO's AirCompliance solution helped a large U.S. refinery with early detection of emissions at a high pressure hydrocarbon processing unit to avoid a costly shutdown.