Avoid over-monitoring and over-maintenance of fixed assets from unexpected corrosion, catastrophic events and unplanned maintenance
Embark on a journey of innovation with the mCluez™, meticulously designed for corrosion monitoring. Harnessing cutting-edge ultrasonic sensor technology, advanced analytics, and dashboards, mCluez™ empowers corrosion engineers and chief inspectors to proactively prevent corrosion, ensuring the safe and efficient operation of industrial assets. Our state-of-the-art non-intrusive transducer-based solution employs a comprehensive Non-Destructive Testing (NDT) technique to detect flaws and imperfections in materials ensuring structural integrity. Fueled by the AIoT (Artificial Intelligence of Things) approach and NDE4.0 (Non-Destructive Evaluation) methods, this solution equips plant operators to strategically plan maintenance or repair activities for optimized asset performance.
Optimizing the total number of TML point inspections
Providing accurate insights and thickness anomalies of high-risk TMLs
High-fidelity ultrasonic sensors, first principles/SME based insights, and situational context for process and maintenance
Timely corrosion anomaly alerts and planned corrections
Monitor what matters & only maintain when it matters!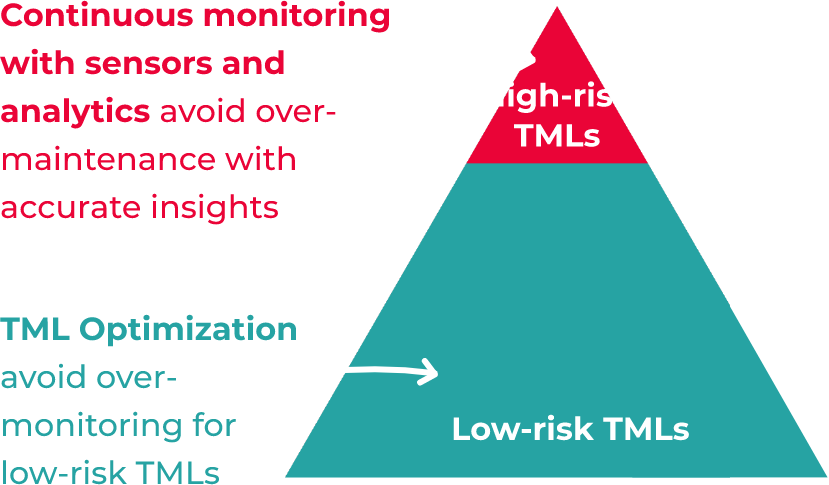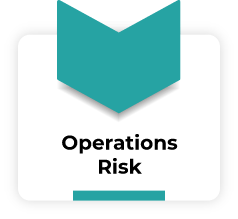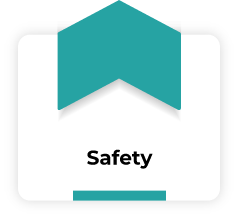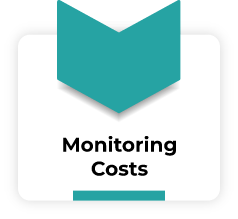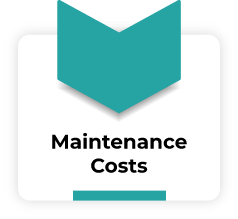 Case Study
mPACT2WO's Corrosion Monitoring solution helped a large U.S. refinery to prevent unplanned downtime to a process unit and to reduce risk with timely insights of process impact on fixed health.