Emissions monitoring – Don't Punt, Score!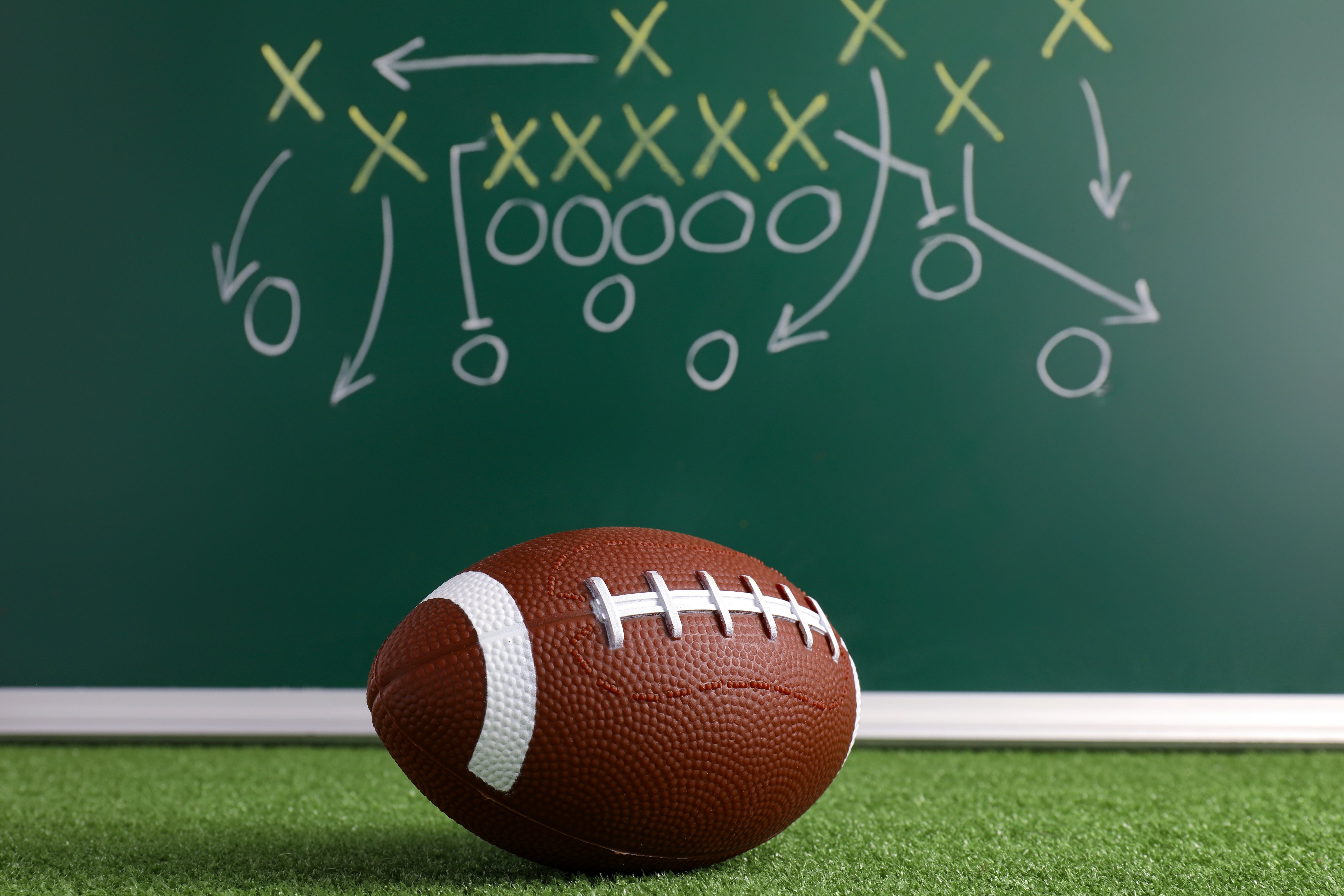 Defensive, Punt approach - Industrial companies have been approaching Emissions monitoring from a defensive posture. They punt the latest problem with a low-cost, quick-fix solutions and continue to rely on such defensive approach. Common justifications for this approach are lack of budgets, fear of change or mitigate risk with the norms of extended negotiations. Companies that temporarily punt a problem to future get stuck in a survival-mode and get impacted by the cyclical economic factors. This is even more critical in a globally competitive and community-informed world.
Commit to score approach - In any industry, companies that re-think the norms and invest in proactively re-shaping their enterprise achieve sustained excellence. The expand their market share and pull ahead of competitors. They don't settle for a punt, they score. This has been proven in automotive, consumer electronics by Tesla and Apple. For emissions monitoring in O&G and other industries, a similar re-think of norms is underway.
Score, in action! - Few visionary refineries are taking a holistic approach to shift away from age old method of manual, time-based emissions monitoring. These visionary companies are embracing a shift to new methods of automated, anomaly-triggered monitoring. The shift enables real-time detection, efficient isolation and timely fixes for fugitive emissions. An example is the recent article on stewardship & safety at Flint Hills Resources, Corpus Christi - Flint Hills Resources' Dillon: Safety, stewardship remains a priority - BIC Magazine
Think holistic - Emissions monitoring at a typical refinery extends beyond LDAR to Fenceline, Terminals, Tank farms and process safety. Pursuing a holistic shift across all these aspects enables the refineries to score and not keep struggling with defensive punts!
Check out - How mPACT2WO AirCompliance solution is enabling a holistic transformation of emissions monitoring with our solutions: Solution - AirCompliance - Emissions Monitoring (mpact2wo.com)