Navigating Corrosion Monitoring: Insights from a Field Application Engineer [Video]
Wondering how you can navigate the fast-evolving landscape of corrosion monitoring? Get a firsthand account from our Field Application Engineer as he shares his experience and insights in this domain.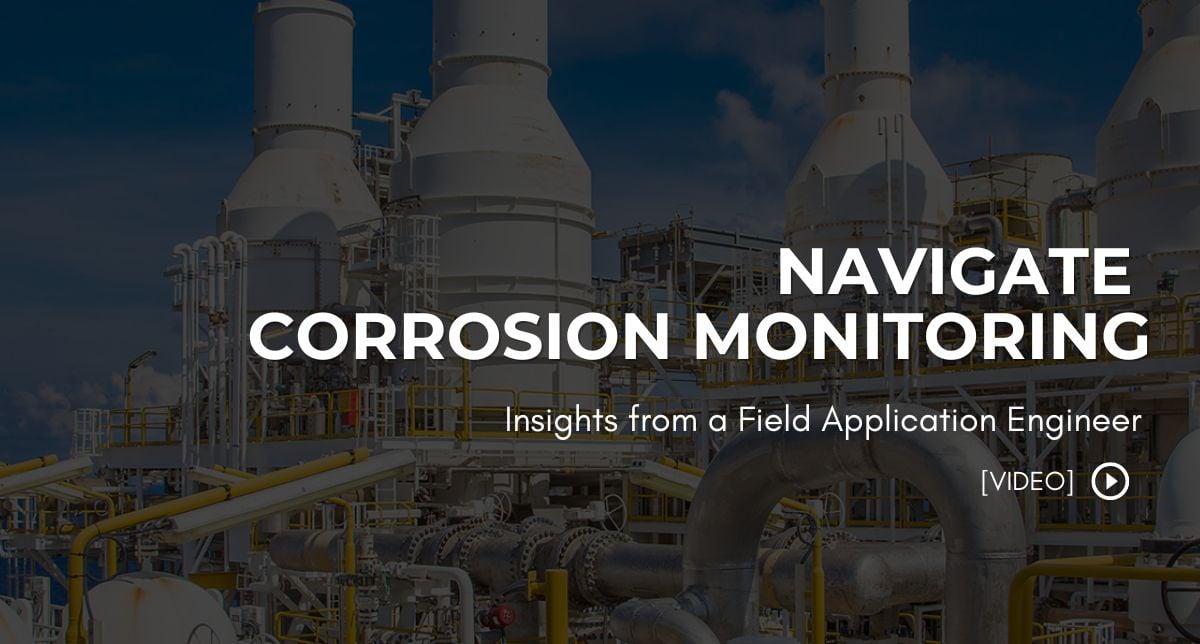 In process industries such as refineries, oil and gas, and petrochemical, corrosion poses a significant challenge. We are well aware that corrosion has the potential to result in equipment failure, production downtime, and environmental and safety incidents. However, what measures can process industries employ to prevent these risks? Mitigating these risks demands staying ahead with innovative solutions to effectively address and manage corrosion issues.
But can you confidently navigate the landscape of corrosion monitoring by embracing technological advancements and acquiring the right skills? Let's find out!
Watch this insightful video featuring Quinton LeJeune, Field Application Engineer at Molex Sensors-IIoT Hardware Engineering, as he unveils how he is embracing game-changing technologies and skills to thrive in this field. He started his NDT (Non-Destructive Testing) career through free training provided during his time serving in the military.
In this interview with ASNT (American Society of Nondestructive Testing), Quinton talks about:
Major methods in corrosion monitoring
How acquiring the right training and skills helped him embark on a rewarding career
Whom would he recommend to start a career in this field
How he uses data and critical thinking to establish trends and ensure public safety
Check out this video to learn more: